Homepage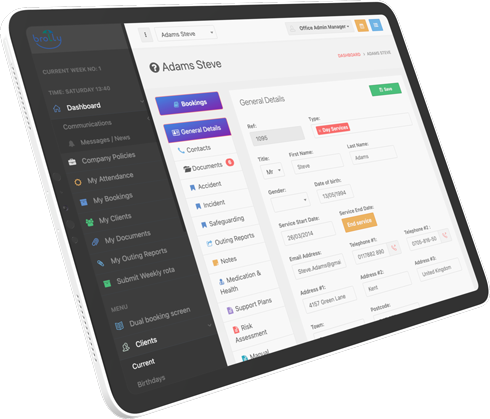 Outstanding Care
Management Software
Helping care organisations achieve OUTSTANDING ratings
Supporting your journey to outstanding
Our Solutions
Comprehensive Packaged Solution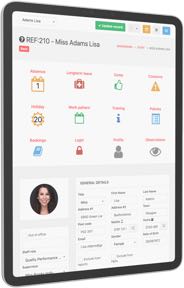 Care Management Software
Brolly Care – a full-service end to end Care Management Software platform for managing:
Your staff, covering all aspects of your HR and administration from the interview process throughout employment, including rotaring availability and requirements, supervisions and appraisals, training etc. Brolly supports full access to your company policy and procedures and all care planning information.
The individuals who use your service, covering all aspects of the referral process through to care delivery, including all care planning, care bookings, medication, risk assessments and manual handling. Brolly also provides an interactive system which supports effective communication between the provider and the individual/NOK.
Invoicing and timesheet for payroll management.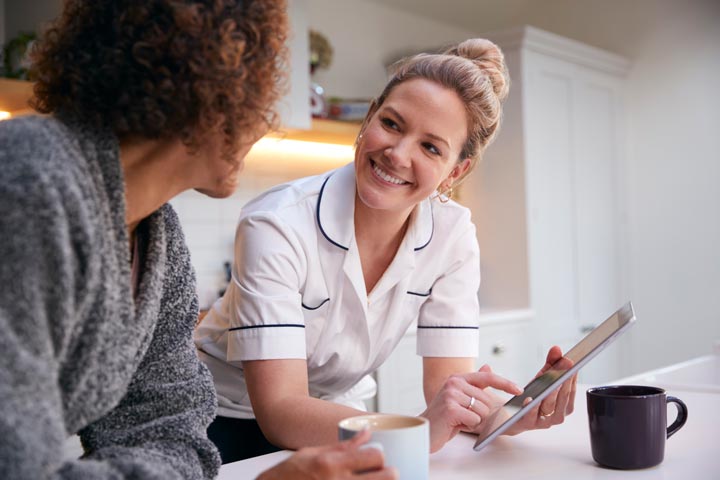 Consulting
Brolly Consultancy Services provide a comprehensive assessment of your care framework and working practices, in order to build a plan to lead your business towards CQC 'OUTSTANDING' rating.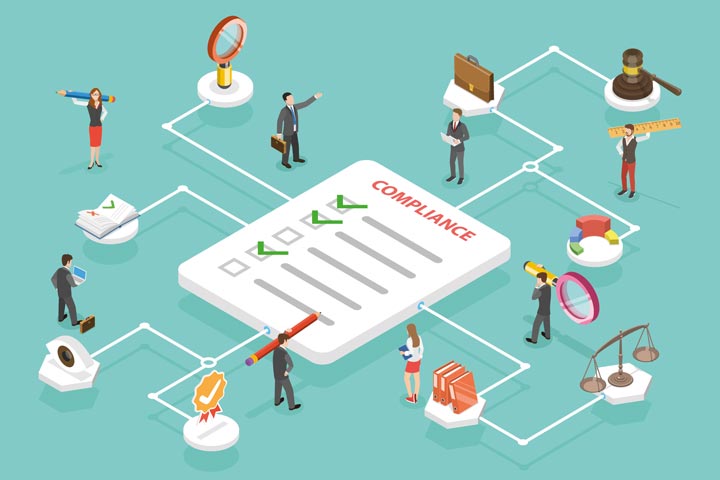 Compliance Management
An easy-to-use online interface providing access to up-to-date policies and procedures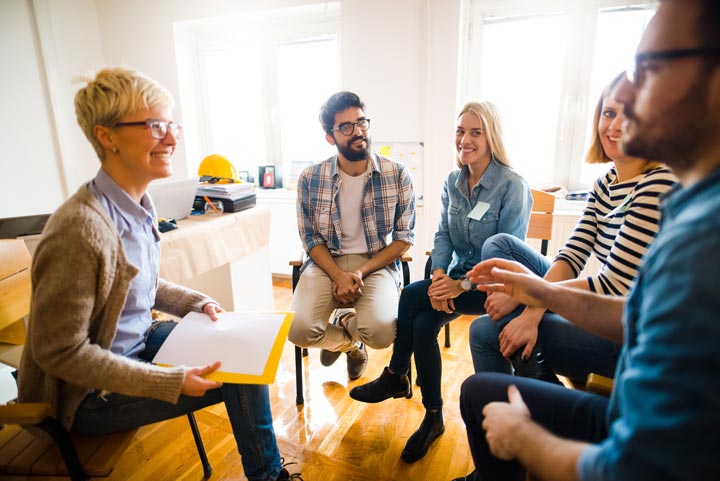 Training
Brolly provides holistic training services to support your organisation and employees to upskill achieving full compliance.
About us
Brolly Care is a complete management solution company, providing end-to-end care management software, Best Practice Consulting, Care Training and Compliance document solutions.
Brolly was established to provide UK and Irish businesses, providing care services with a comprehensive package and the required tools and support to assist them to achieve 'OUTSTANDING' ratings with CQC (Care Quality Commission).
Our support enables care providers to not only run an efficient and safe business, we also provide industry leading best practice guidelines, fostering improved CQC ratings and resulting in a far more sustainable, profitable business in the longer term.